The Bridge Personality: 4-colours
Thursday 27 September 2018
The Bridge Colour, based on the 16 Jung Types, displays personality in 4 colours. Now available to candidates that have completed The Bridge Personality test.
The 4 colours of The Bridge Personality
The Bridge Personality measures personality in 34 personality traits (Big Five) and behaviour preferences in 16 Jung Types. Now there is also The Bridge Colour report, available for candidates that have completed The Bridge Personality test. The Bridge Colour report, based on the 16 Jung Types, shows personalities in 4 colours:
Blue: makes decisions with correct and complete information;
Green: creates harmony and value relationships;
Yellow: enthusiastically creates dynamics in a group;
Red: goal oriented towards an optimal result.
Bridge Colour wheel
The colour profile of the candidate is displayed in the Bridge Colour Wheel. This wheel displays the preferences of the candidate. This wheel is also able to show the preferences of team members.
Order The Bridge Colour
The Bridge Colour can be ordered as a separate test (per candidate) or through an account in our assessment platform.
The Bridge Colour & Teams
Do you want to find out how your team will function better and happier? The Bridge Colour report is now available for teams as well. This team report will help you to get a handle on better cooperation in teams. With The Bridge Colour colleagues will learn to understand each other better and leading and coaching will be a lot more efficient.
Other reports for The Bridge Personality
More information
Do you want more information about The Bridge Personality or The Bridge Colour? Then contact us here.
Video: the Bridge Assessment Platform
With an account on the Bridge Assessment Platform, you can invite candidates, administer online assessments, and order reports, 24 hours a day, anywhere in the world. The Bridge Assessment platform is used by companies, governments, psychologists, recruiters, and coaches in over 20 countries. The system is easy to use, so there is no need for extensive training. Also, you can start immediately; your account will be ready in just 1 day.
Other interesting tips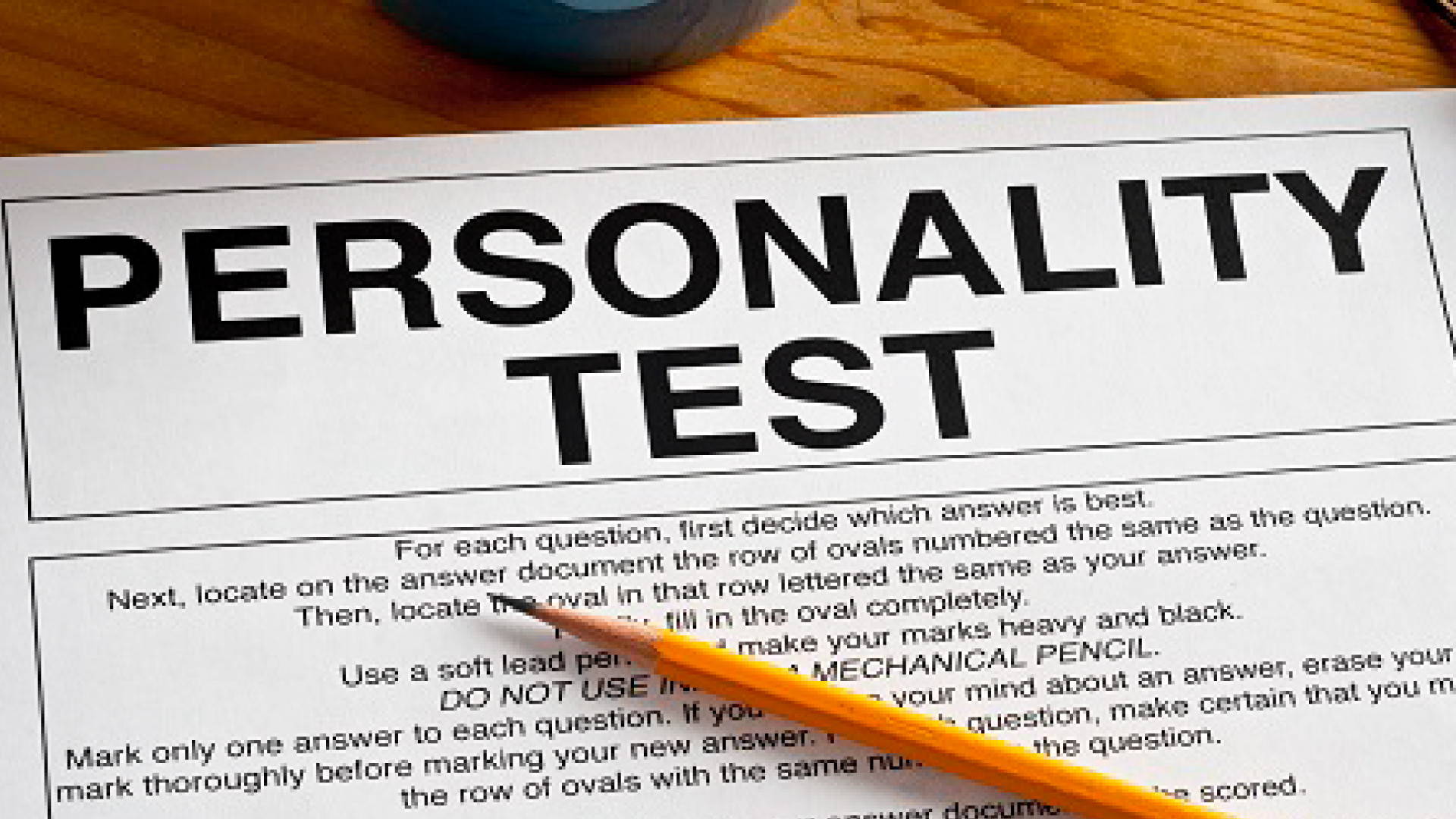 What is a personality test and why do you need one?
Tuesday 14 September 2021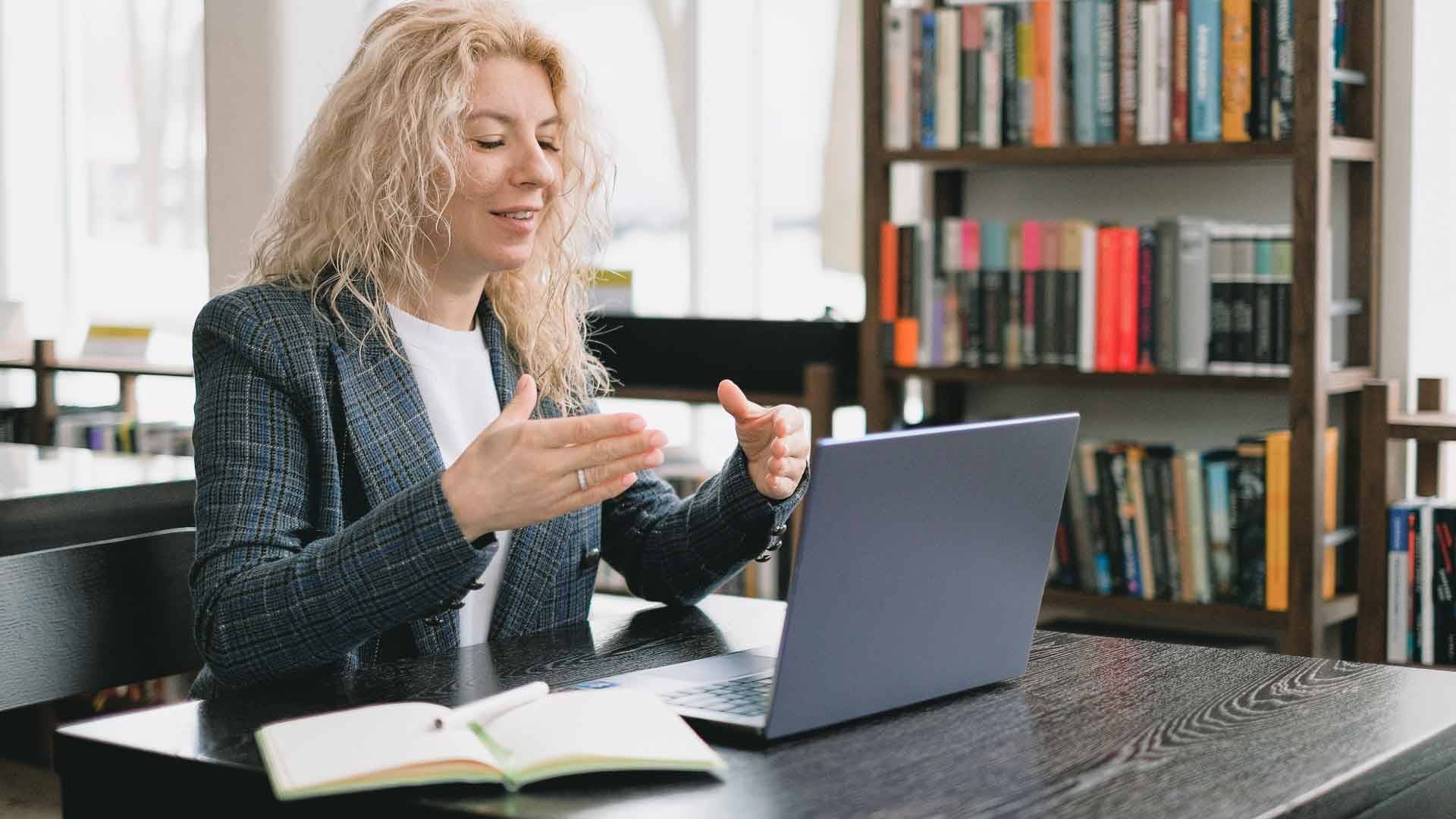 Job interview: what does the candidate really think? Algorithms provide clarity
Saturday 22 January 2022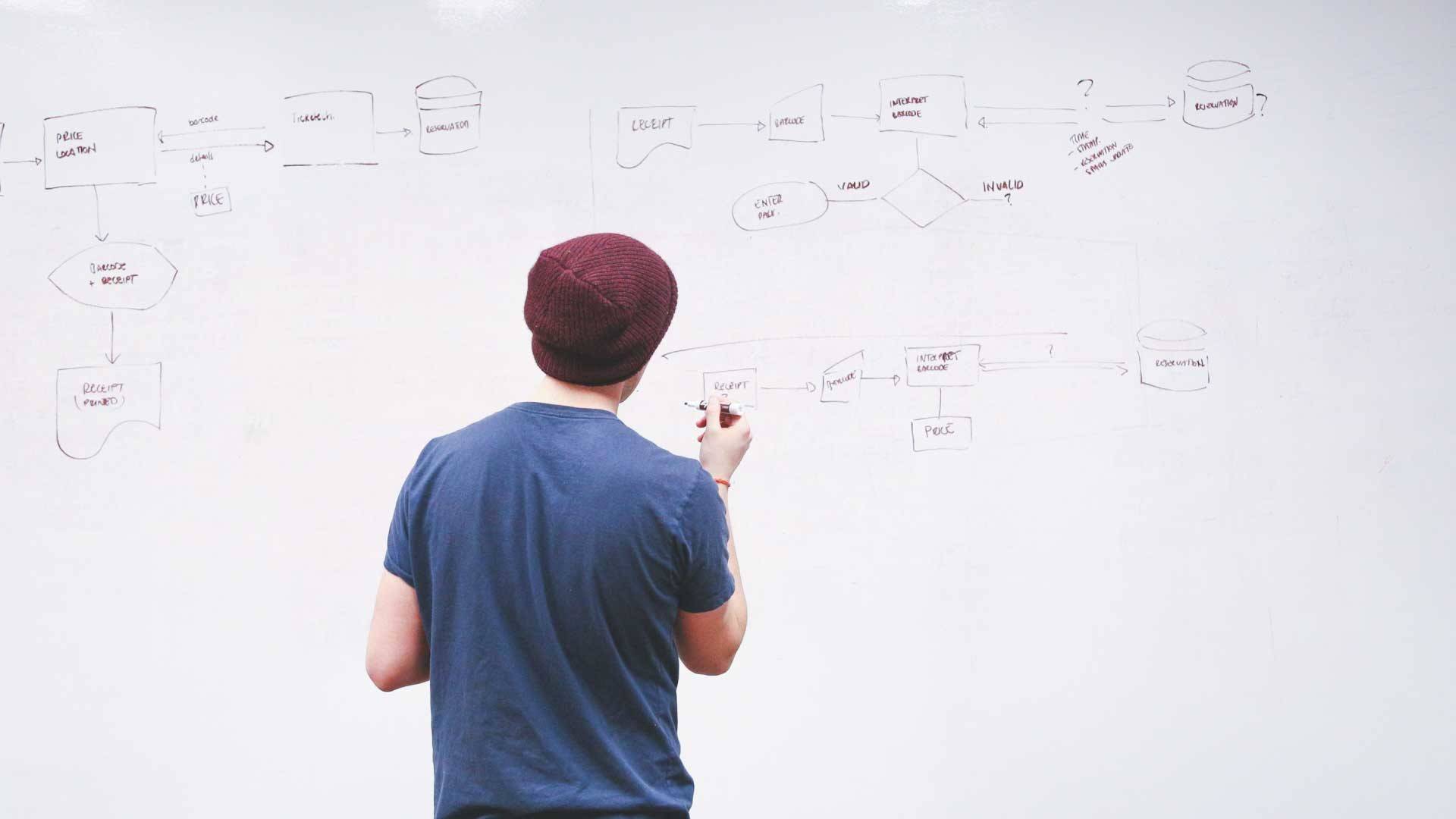 How do you know if someone is right for a position at a startup?
Sunday 01 May 2022
This is what our satisfied customers say about us
"For Young Group, the results of The Bridge Personality tests do not only provide insights into recruitment. They are also a guideline for the long term, both for the manager and for the development of the employee."
Anne Huijgen
Young Group